IZIDOR Production Update (Spring 2023)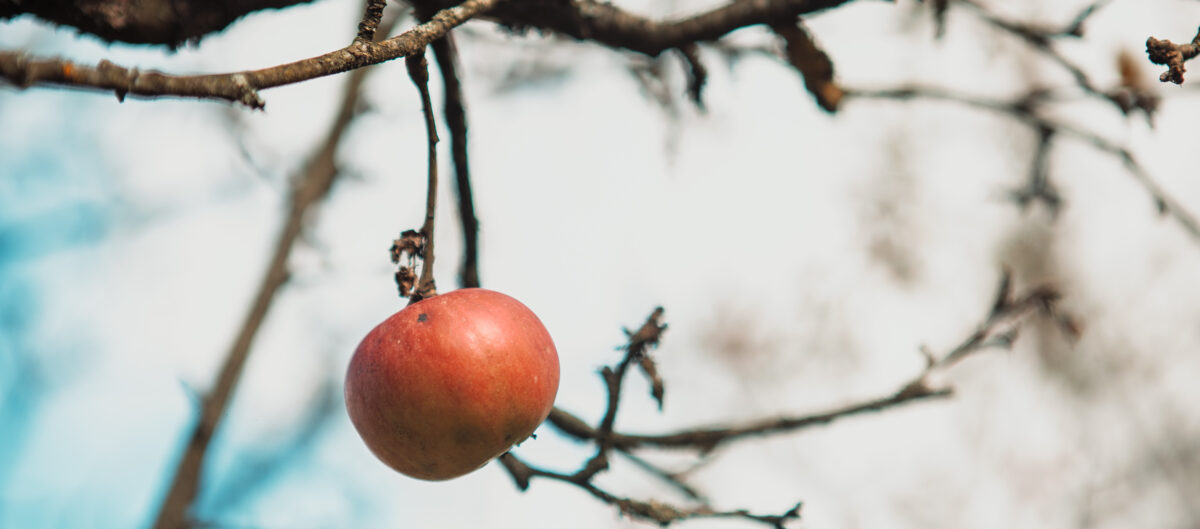 POST-PRODUCTION Q&A
Q: Who is on the Post-Production Team?
When and where can I see the film?

A: See below!

COMPOSER - HIRED!
Jesper Ankarfeldt is a Danish award-winning film composer with more than 100 films to his credit. His films have won dozens of international awards and earned several Oscar qualifications. IZIDOR relies heavily on music for storytelling, so we are thrilled the film will have Jesper's touch.

EDITORS - HIRED!
Christine and Mark Haslett are a married editing team with extensive experience in animated and live-action filmmaking, including work at Disney, DreamWorks, Netflix, Universal, Sony and PBS Kids. Their creative synergy has found some magical moments in our footage, making our tale even better.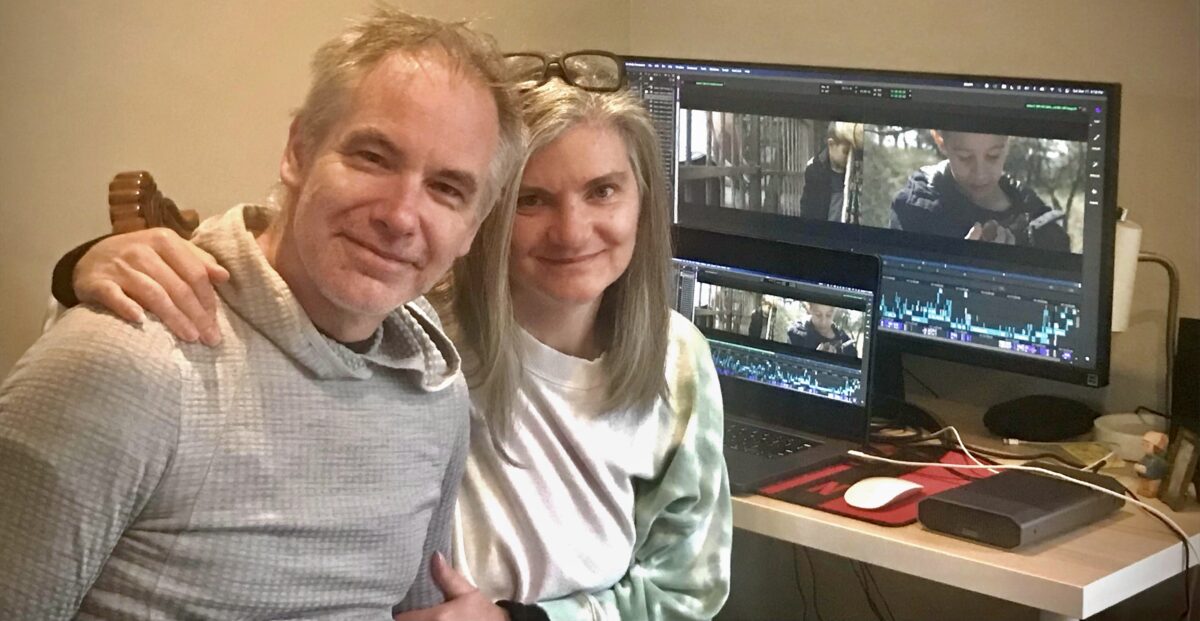 ANIMATION TEAM - HIRED!
The animation team is headed by John Kujawa, a computer graphic (CG) artist whose extensive experience includes 14 years as technical director for the Emmy Award-winning show South Park, as well as credits for studios like Activision, Sony Pictures, Disney and HBO. This veteran crew is creating a distinct look for our film that will surprise audiences.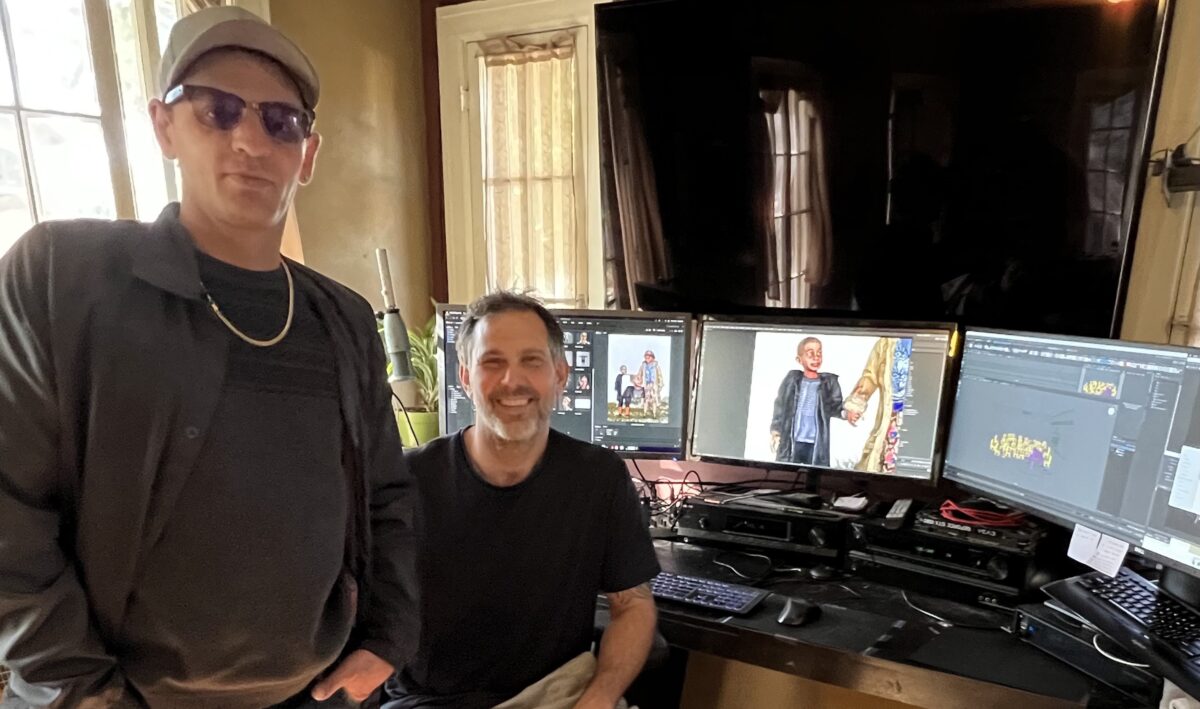 ANIMATION DESIGN - Sneak Peek!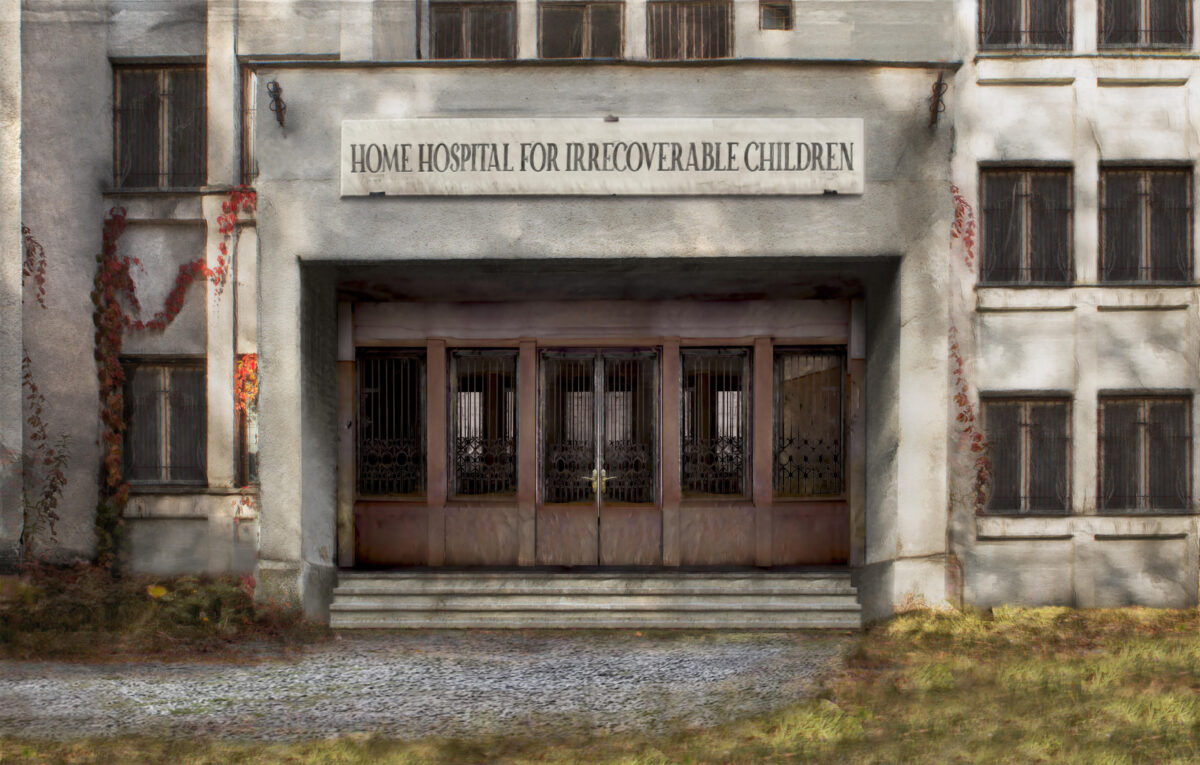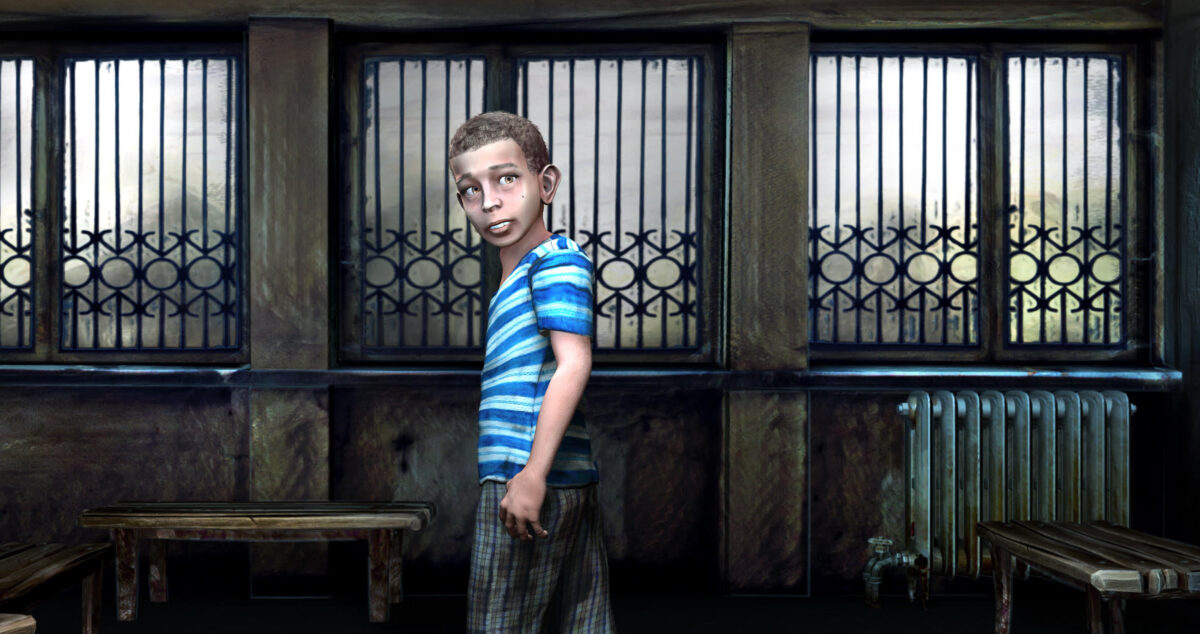 WHEN WILL THE FILM BE DONE?
** Fall 2023 **
WHERE CAN I SEE IT?
ONLINE Private Screenings: Available for all donors this fall.

IN-PERSON Private Screenings: Available for organizations/groups by contacting Exec. Producer Sarah Padbury ([email protected]).

MOVIE PREMIERE: After the film goes through the international film festival circuit, public showings will be held. Expected availability: 2025.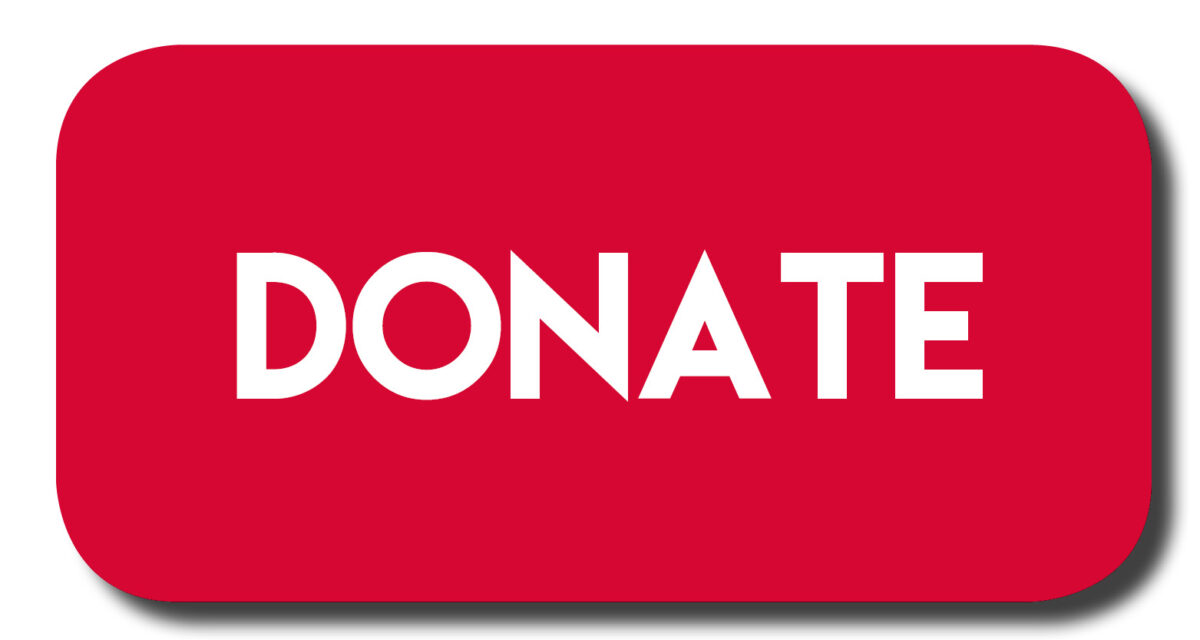 Thank you for partnering with us to make this film with your tax-deductible donations. We have raised $128,000 so far! Please consider a gift to Izidor Story, LLC to help finish the film!
Donations are processed by The Film Collaborative, a nonprofit offering fiscal sponsorship to filmmakers.