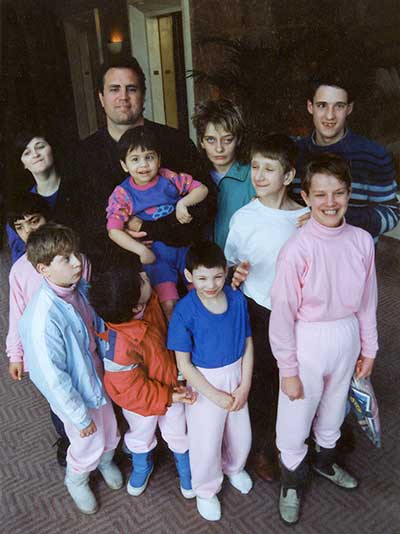 On October 5, 1990, San Diego resident John Upton saw the alarming ABC News 20/20 report on secret Romanian asylums that were warehousing thousands of special needs children in appalling conditions.
He was so moved by their plight, four days later he flew to Romania to rescue as many children as possible. His target: the orphanage the news report deemed to have "Auschwitz-like" conditions. It was there, at the Home Hospital for Irrecoverable Children, that John met Izidor and his friends.
How do you choose who goes and who stays?
I first met Izidor in the fall of 1990. After viewing an ABC News 20/20 program about the plight of abandoned Romanian children, God compelled me to travel to Romania to rescue some children. What I believed to be a two-week trip turned into a five-year odyssey.
When I arrived at the Home Hospital for Irrecoverable Children in Sighetu Marmatiei, I was stunned by the misery and need there. I was equally stunned by the spirit of some of the children, surprised that it hadn't been beaten out of them.
RESCUING IZIDOR
Two of the children who [moved] me were Izidor and his friend, Izabela. I remember Izidor literally grabbing my leg and making me sit down next to him. He told me through my interpreter that he wanted out of that hell and as he held me in his eyes, he made me promise him that I would help. I made that promise. Izabela was far subtler, but no less compelling.
I spent the next two weeks searching hundreds of miles for Izidor's birth parents that had abandoned him. At every gypsy village I would ask for the family, and I never found them. Finally after 6 weeks, I needed to return home to my family in America. As I said my goodbyes to the children I had promised to help, I sat down with Izidor. God led me to boldly guarantee that within two years, he'd be attending school in America.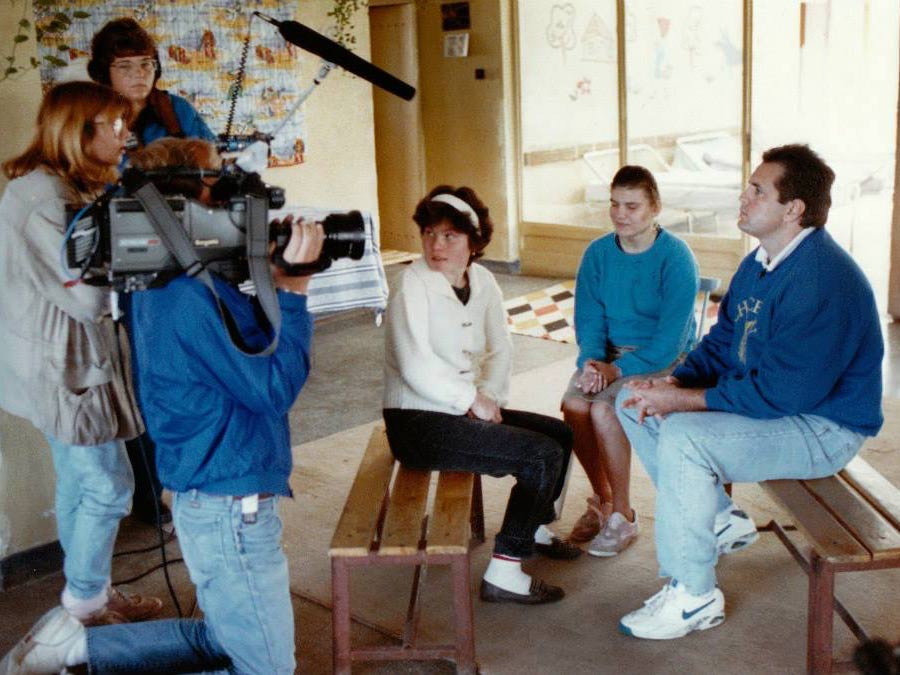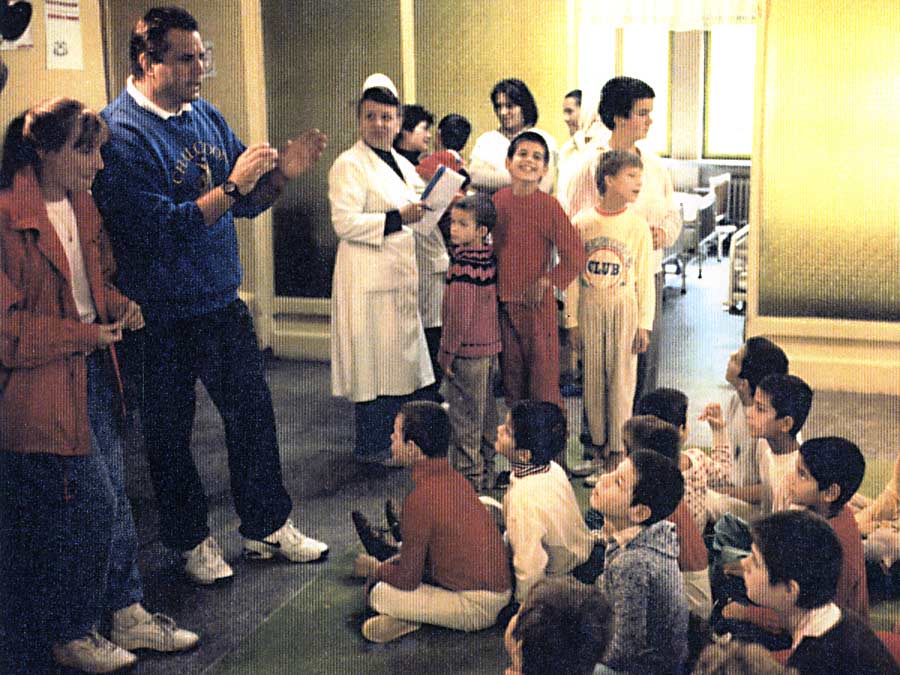 Upon my return home, I met, through God's providence, the Ruckel family. They came to my home and I showed them a videotape of Izidor and Izabela. They cried when they saw my two friends, and vowed to take them into their hearts and home if it was possible to liberate them. My staff in Romania assisted the Ruckel family in making the necessary arrangements to free them both and bring them to America…
IZIDOR RESCUES OTHERS
It would have been easy for Izidor to distance himself from the horror of his past and focus only on himself, his good fortune, and his recovery. But Izidor isn't built that way. He wanted every one of his friends to share his good fortune. Izidor prodded and pushed me not to forget the children of Romania and held my feet to the fire to continue to rescue his friends. By the grace of God, I was able to do that, in large part because of Izidor's prayers and encouragement.
Izidor the man has not forgotten the friends that he left behind as a boy. To this day, he is prodding and pushing people not to forget the abandoned children of Romania…
Izidor is not finished with Romania. He is on a hero's journey. Please support him.
– John Upton (1956-2013)
John eventually helped over two dozen Romanian orphans travel to the United States for medical care or adoption, fostering many of them in his own home, and inspired the rescue of thousands more.
The Emmy-winning documentary filmmaker went on to advocate for domestic social justice issues and was the founder of Media4aCause, a nonprofit dedicated to producing short documentaries free of charge for worthy causes.
Tragically, in March 2013, John was shot and killed by Michael Vilkin, the disgruntled owner of a vacant lot next to John's house. Vilkin was convicted of first-degree murder in June 2014.
I miss my friend, and look forward to reuniting with him in heaven one day.
– Izidor