The Izidor Story team came together due to their collective passion to address the global human rights issues orphans inherently face. We believe elevating Izidor's true story to a platform that can be easily accessed through worldwide, online streaming is the best way to offer hope to orphans and enlightenment to a global society.
Our current projects include producing a short film, revealing a striking moment in Izidor's life at the orphanage, as well as producing a limited series that delves into his full, true story. Both projects are entitled IZIDOR. Click here for more information.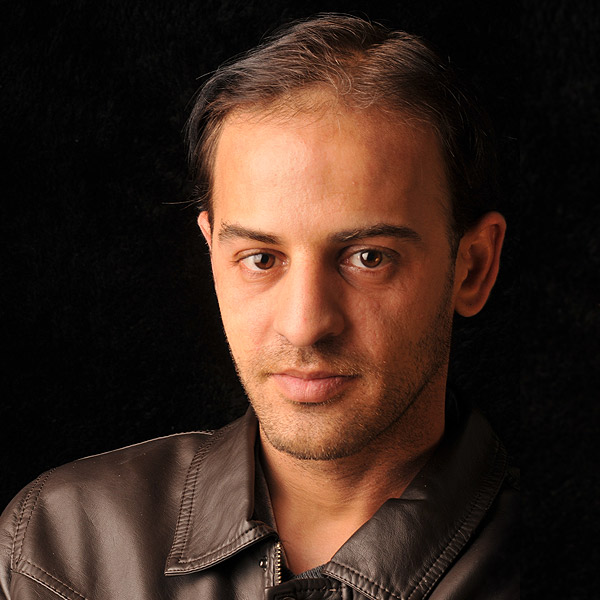 Izidor Ruckel
Subject Specialist and Orphan Advocate (Denver, Colo.)
Managing a fast-food restaurant by day, Izidor's true passion is to see others encouraged by his life story, to help those still lingering in institutions worldwide, and to one day host a Romanian home for his orphan friends who were left behind. (Full bio here.)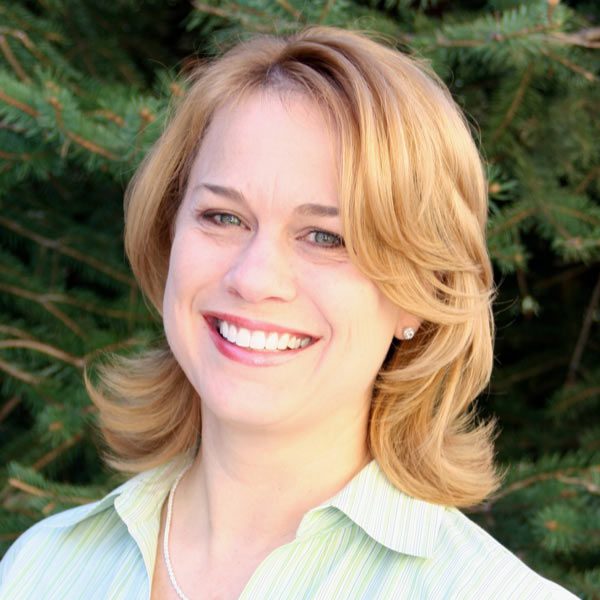 Sarah Padbury
Executive Producer and Screenwriter (Phoenix, Ariz.)
Sarah has worked as a screenwriter, a script writer/editor, actress, and a freelance journalist. She helped found Project 1.27, a nonprofit that recruits, trains, and supports foster and adoptive parents. Today, Project 1.27 operates in 13 states and serves 3,500 children annually.
Sarah is also a 7x adoptive parent, with children from international orphanages and U.S. foster care. She extensively researched Izidor's story, interviewing Izidor, his family, his orphanage friends, several Americans and Romanians involved in his rescue, and former orphanage workers.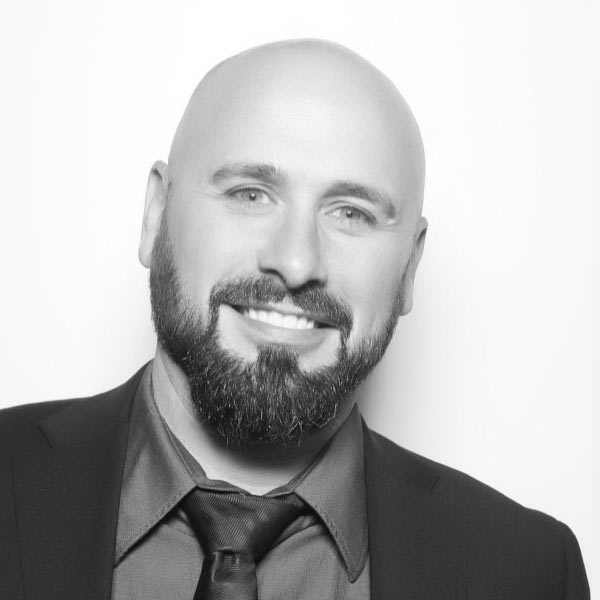 Dave Kabbe
Producer and Director, REAL BOY FOR A DAY (Los Angeles, Calif.)
Dave is Co-founder and Head of Production for Culture Shock Productions. Dave has a degree in film and media and has worked in production for the last 20 years. He has worked independently and with many of the major studios in various capacities throughout his career.
His company recently partnered with the USC Shoah Foundation to go to Iraq and document survivors' stories from the 2014 Yazidi genocide. Afterward, he stayed in Iraq to produce a narrative feature film about the genocide, called A Burning Season. His experience as a foster child mentor opened his eyes to the needs of orphans.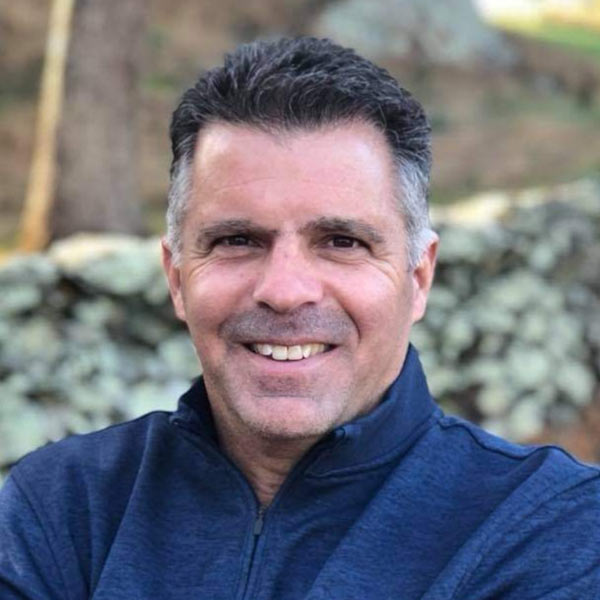 Gary Coiro
Advisor (Baltimore, Md.)
Gary has worked as a nonprofit organization leader and advisor for over 30 years. Through his company, Servant Network, Gary counsels in the areas of organizational assessment, strategic planning, major donor cultivation, feasibility studies, and nonprofit campaigns – helping raise over $100 million.
In addition, Gary is currently a pastoral staff member at a large multi-cultural church in the Baltimore, Md. area.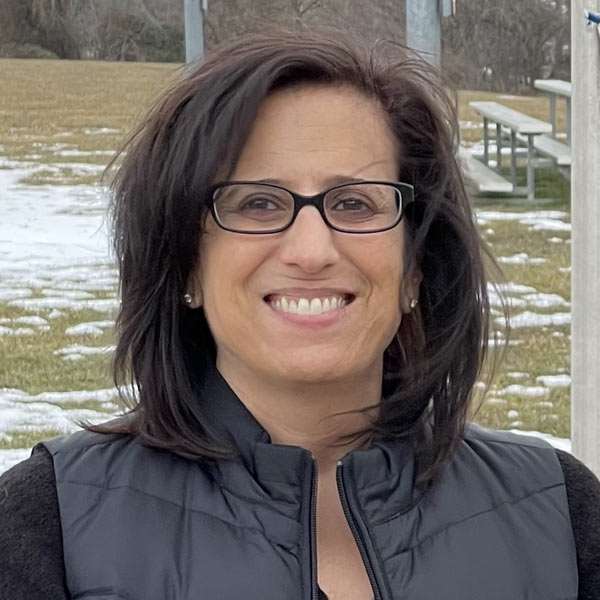 Jodi Slein
Project Manager (Baltimore, Md.)
After seeing Izidor's story on ABC News 20/20 in 1993, Jodi and her husband, Sean, were inspired to adopt their son Michael from a Romanian institution.
She has a passion to help adoptees and adoptive parents heal from trauma.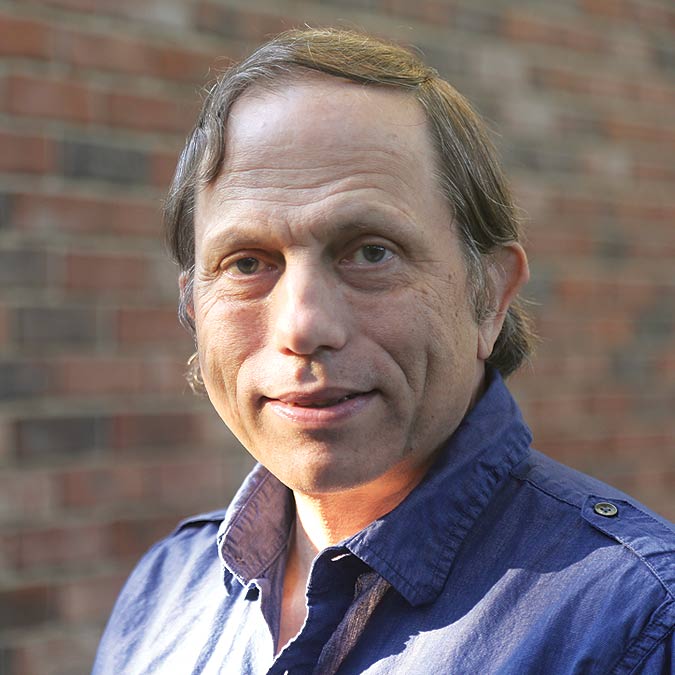 Claes Jonasson
Art and Website Design (Little Rock, Ark.)
Hailing from Sweden, Claes is passionate about storytelling. He is the Owner and Creative Director of Claes Jonasson Design LLC. For over 40 years, Claes has crafted award-winning media and design solutions for higher education, nonprofits and small businesses, both in the U.S. and internationally.
He's also a blogger and fiction writer.