The Izidor Story team came together due to their collective passion to address the global human rights issues orphans inherently face. We believe elevating Izidor's true story to a platform that can be easily accessed through worldwide, online streaming is the best way to offer hope to orphans and enlightenment to a global society.
Our current projects include producing a short film, revealing a striking moment in Izidor's life at the asylum, as well as producing a limited series that delves into his full, true story. Both projects are entitled IZIDOR. Click here for more information about Izidor Story, LLC.
Below are the people who are lending their talents to tell Izidor's story.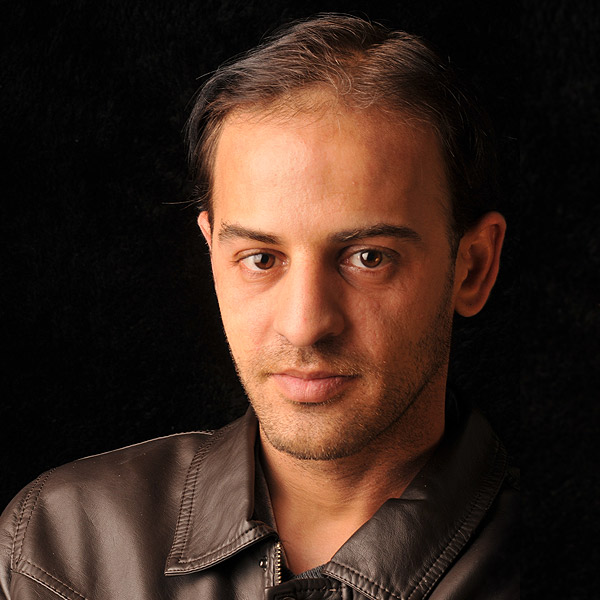 Izidor Ruckel
Author, Speaker and Co-Founder of Izidor Story, LLC - Denver, Colo.
Producer, IZIDOR (limited series and short film)
Izidor Ruckel is the author of Abandoned for Life, which reveals his life as a neglected Romanian orphan and ensuing adoption by an American family. He is also the producer of a two-time award-winning documentary about the benefits of adoption, called Given Our Chance.
A sought-after activist, Izidor speaks to groups and government agencies across the United States and Romania, advocating for vulnerable children and people with disabilities. In addition, Izidor is the general manager of a fast-food restaurant in Denver, Colo.
Dozens of national and international media outlets have featured Izidor's story, including The Story of Us with Morgan Freeman, The Atlantic, BBC World Service, Los Angeles Times, The Washington Post, National Public Radio, ABC News 20/20, and all of Romania's national news outlets.
(Full bio and press coverage here.)
Sarah Padbury
Co-Founder and Creative Director, Izidor Story, LLC - Phoenix, Ariz.
Executive Producer and Screenwriter, IZIDOR (limited series and short film) 
Sarah is a producer, screenwriter, freelance journalist, editor, and actress. In 2004, she helped found Project 1.27, a nonprofit that recruits, trains, and supports foster and adoptive parents. Today, Project 1.27 operates in 13 states and serves 3,500 children annually. Sarah has trained hundreds of adoptive parents in trauma-informed parenting skills.
Sarah and her husband Chris are 7x adoptive parents with children from international orphanages and U.S. foster care. As a public speaker, she educates groups on the needs of vulnerable children. Sarah extensively researched Izidor's story by interviewing Izidor, his family, his orphanage friends, several Americans and Romanians involved in his rescue, and former orphanage workers.  LinkedIn.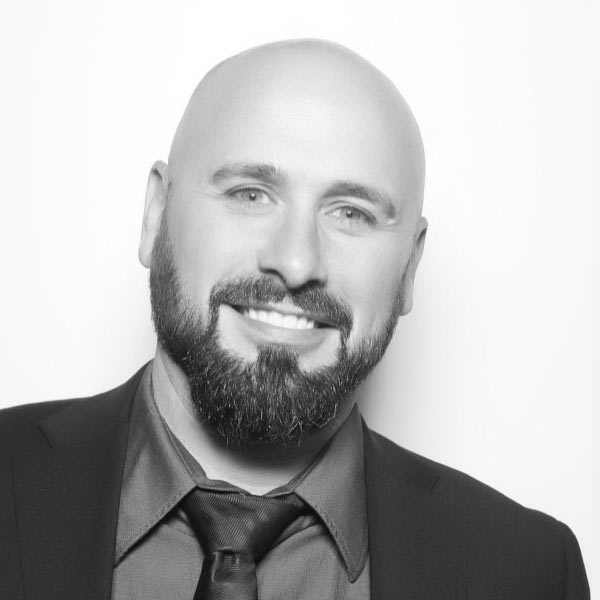 Dave Kabbe
Producer and Director, IZIDOR (short film) - Los Angeles, Calif.
Dave is the co-founder of Culture Shock Productions. He has 20 years of experience in producing, coordinating and directing a wide range of productions, including independent films, television, live events, tentpole premieres, talk shows, and multimedia events. Dave has worked with many of the major studios, such as Paramount, Universal, DreamWorks, and Warner Brothers.
Dave grew up traveling the world, which instilled in him a passion to give voice to humanitarian issues. As a filmmaker, his travels include interviewing Filipino warlords, documenting genocide in war-torn Iraq, and recording the recent atrocities in Ukraine. His experience as a foster child mentor opened his eyes to the needs of orphans.  LinkedIn.
Daniel Wyland
Cinematographer, IZIDOR (short film) - Los Angeles, Calif.
Daniel is a Romanian-born filmmaker. He has won several international awards, specializing as a short film director, cinematographer, screenwriter, and actor. His latest award-winning film, 27 Children, is about a childless Romanian woman who discovers the communist-bloc foster care system had secretly altered her life as a child.  Website.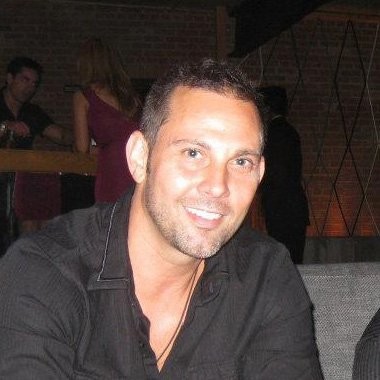 John Kujawa
Animation Supervisor, IZIDOR (short film) - Los Angeles, Calif.
John is a computer graphic (CG) artist whose extensive experience includes 14 years as the key technical director for the Emmy Award-winning show South Park. He also holds credits for several studios, including Activision, Sony Pictures, Disney and HBO. His skills range from conceptual design through high-end 3D animation and Special FX.  Website.
Jesper Ankarfeldt
Film Composer, IZIDOR (short film) - Copenhagen, Denmark
Jesper is a Danish award-winning film composer with more than 100 films to his credit. His films have been screened at hundreds of international film festivals, broadcast in multiple countries, won dozens of international awards, attained multiple Vimeo Staff Pick Premieres, and earned several Oscar qualifications.  Website.
Christine and Mark Haslett
Editors, IZIDOR (short film) - Altadena, Calif.
Tony Leech
Animation Editor, Online Editor and Colorist, IZIDOR (short film) - Springhill, TN
Tony Leech is a seasoned filmmaker with a versatile body of work that spans both animated and live-action films. He has lent his skills in writing, directing, and editing to animated classics such as the quirky fairy tale adaptation Hoodwinked! and the extraterrestrial adventure Escape from Planet Earth. Leech's live-action work includes taking on the roles of writer, director and editor for the indie sci-fi film Variant.  Tony's IMDB.
Ben Jacquier
Sound Designer, IZIDOR (short film) - Hautecour, France
Ben is a French sound designer and composer who offers sound production and mixing for films, music videos, web content, games, and advertising. This award-winning artist specializes in creating original soundtracks and foley to capture the emotion of each project. He can be found on Twitch streaming while he designs new sound for famous movie and webseries scenes.  Website.
Dave LeMieux
"Too Kind" (IZIDOR Original Song) - Denver, Colo.
Dave is a recording artist and award-winning songwriter, including the "Song of the Year" at Integrity Music's 2007 songwriting competition. He's the founder of More Than Music, a nonprofit that produces the multimedia stage production Blue Gospel Scripts, as well as the internationally-touring, multimedia school assembly program At the Table with Dr. King.  Website.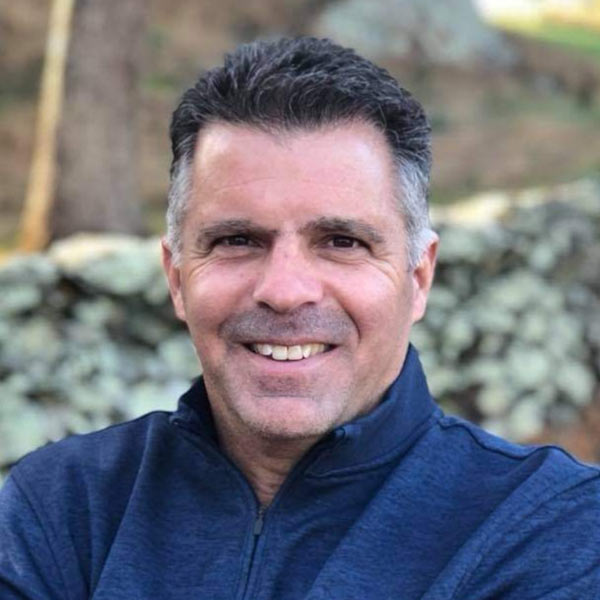 Gary Coiro
Advisor (Izidor Story, LLC) - Baltimore, Md. 
Gary has worked as a nonprofit advisor for over 30 years. Through his company, Servant Network, Gary counsels in the areas of organizational assessment, strategic planning, major donor cultivation, feasibility studies, and nonprofit campaigns – helping raise over $100 million. In addition, Gary is a pastoral staff member at a large multi-cultural church in the Baltimore, Md. area.  Website.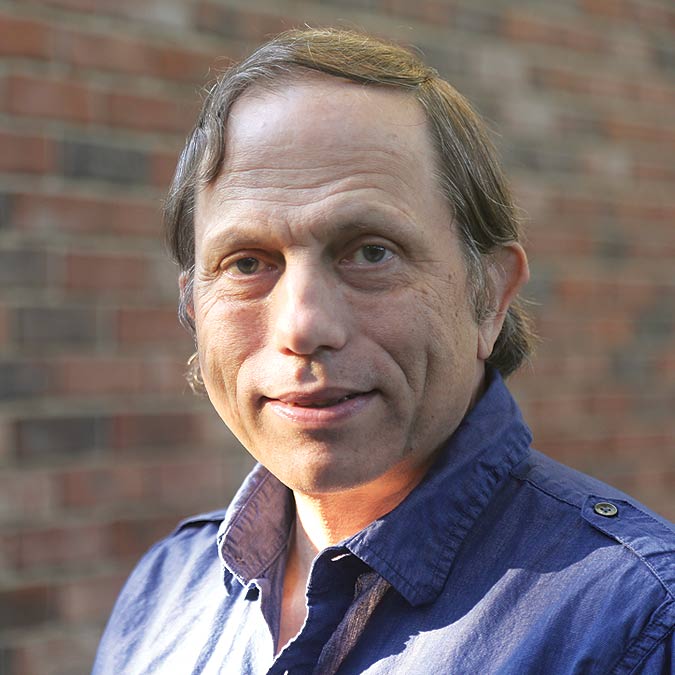 Claes Jonasson
Art and Website Design (Izidor Story, LLC) - Little Rock, Ark.
Hailing from Sweden, Claes is passionate about storytelling. He is the Owner and Creative Director of Claes Jonasson Design LLC. For over 40 years, Claes has crafted award-winning media and design solutions for higher education, nonprofits and small businesses, both in the U.S. and abroad. He's also a blogger and fiction writer.  Website.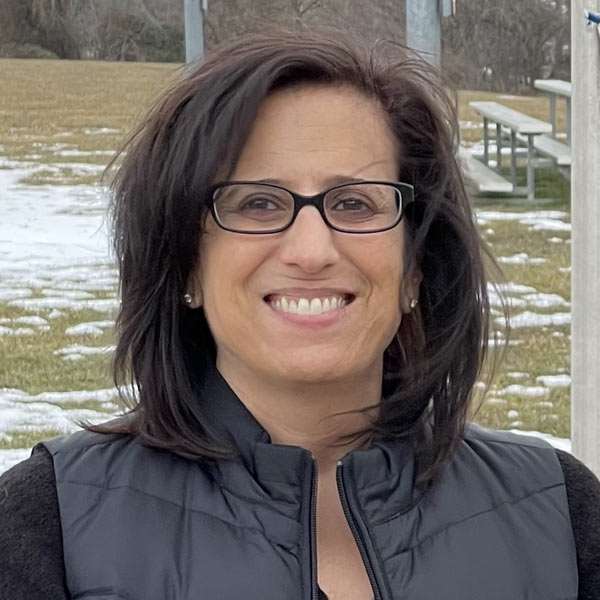 Jodi Slein
Administrative Assistant  (Izidor Story, LLC) - Baltimore, Md.
After seeing Izidor's story on ABC News 20/20 in 1993, Jodi and her husband, Sean, were inspired to adopt their son Michael from a Romanian institution. She has a passion to help adoptees and adoptive parents heal from trauma.