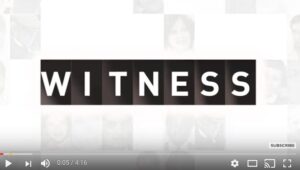 The Brixton Broadcasting Corporation (BBC News) interviewed Izidor Ruckel about growing up in a Romanian orphanage.
View the story on BBC News. (4 minutes)
Listen to the BBC Radio interview. (11 minutes)
B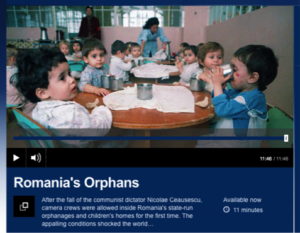 BC Radio in-depth interview with Izidor Ruckel on Mar. 28, 2016 about institutionalized life in Communist Romania.
Listen to the BBC Radio interview. (11 minutes)
View the BBC News story. (4 minutes)