IZIDOR limited series begins pre-production!
The time has come! I never could have imagined this when I was ten.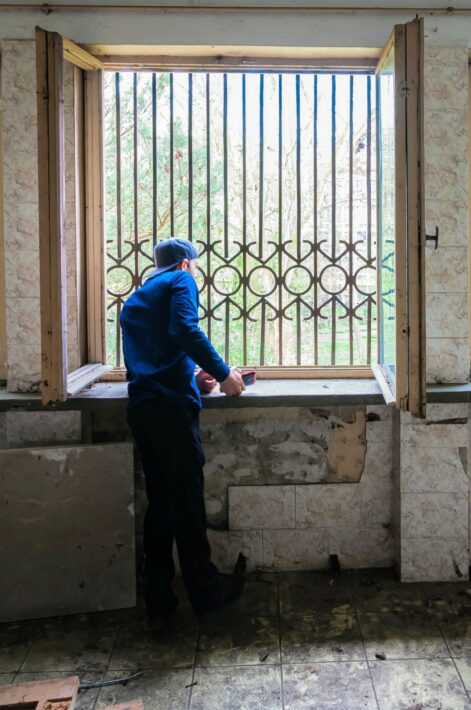 Back then, I remember staring out the orphanage window for hours at a time, wondering if there was anything beyond that barbed wire-lined wall around the building. Thirty years later, that memory still haunts me as I think about the children today who are still stuck in places like that, surviving on scraps of food and trying to avoid beatings for sometimes doing nothing more than breathing. Children deserve better. That's what motivates me to keep telling my story, as loud and clear as I can.
With your help, we can advocate for orphans around the globe. That's the power of storytelling.
And that's why I'm very pleased to announce we have begun pre-production on IZIDOR, a limited series (miniseries) based on my life story. We started a fundraising campaign for initial production costs, and I'm hoping you will help us out!
To update you, here's several new developments:
IZIDOR will be told in a live action narrative format that also incorporates dramatic animation. We are excited about how this new development brings more depth and clarity to the project.
We recently partnered with Dave Kabbe of Culture Shock Productions. His experience and passion for telling stories about human rights issues led him to us, and we are happy to have Dave on our team.
We've also partnered with The Film Collaborative, a non-profit that offers fiscal sponsorship to filmmakers. That means our project can receive tax deductible donations through The Film Collaborative!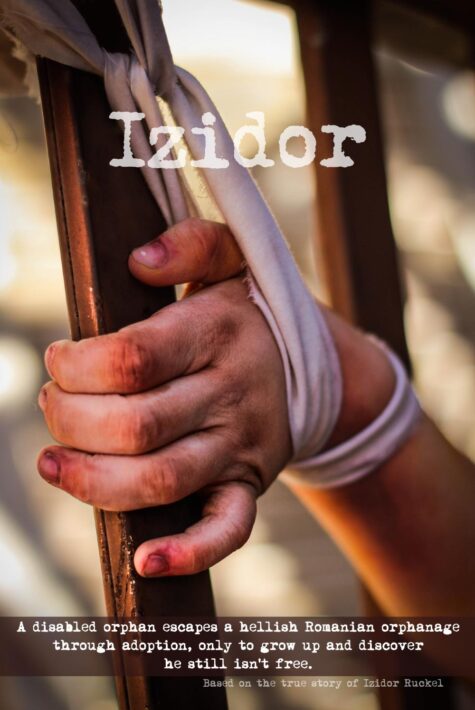 Now is an especially great time to give. Thanks to the CARES Act, from now through Dec. 31, 2020, the IRS has lifted all tax deduction limits!
For more information on the CARES Act, click here.
Our first goal is to raise $100,000 to secure a professional production team and resources to bring this story to the world.
CLICK HERE to give your tax-deductible donation now! Your gift of $50, $100 or $500 would be greatly appreciated.
The more awareness we can bring to the world about the ongoing struggles of orphans, the more we can change the world for good. Imagine a world where all children are treated with dignity, live in an environment of love, and have hope for the future. Then and only then can I say the pain I endured was worth it all.
You are not alone,
Izidor
If you are interested in donating a more significant amount, please contact us directly.