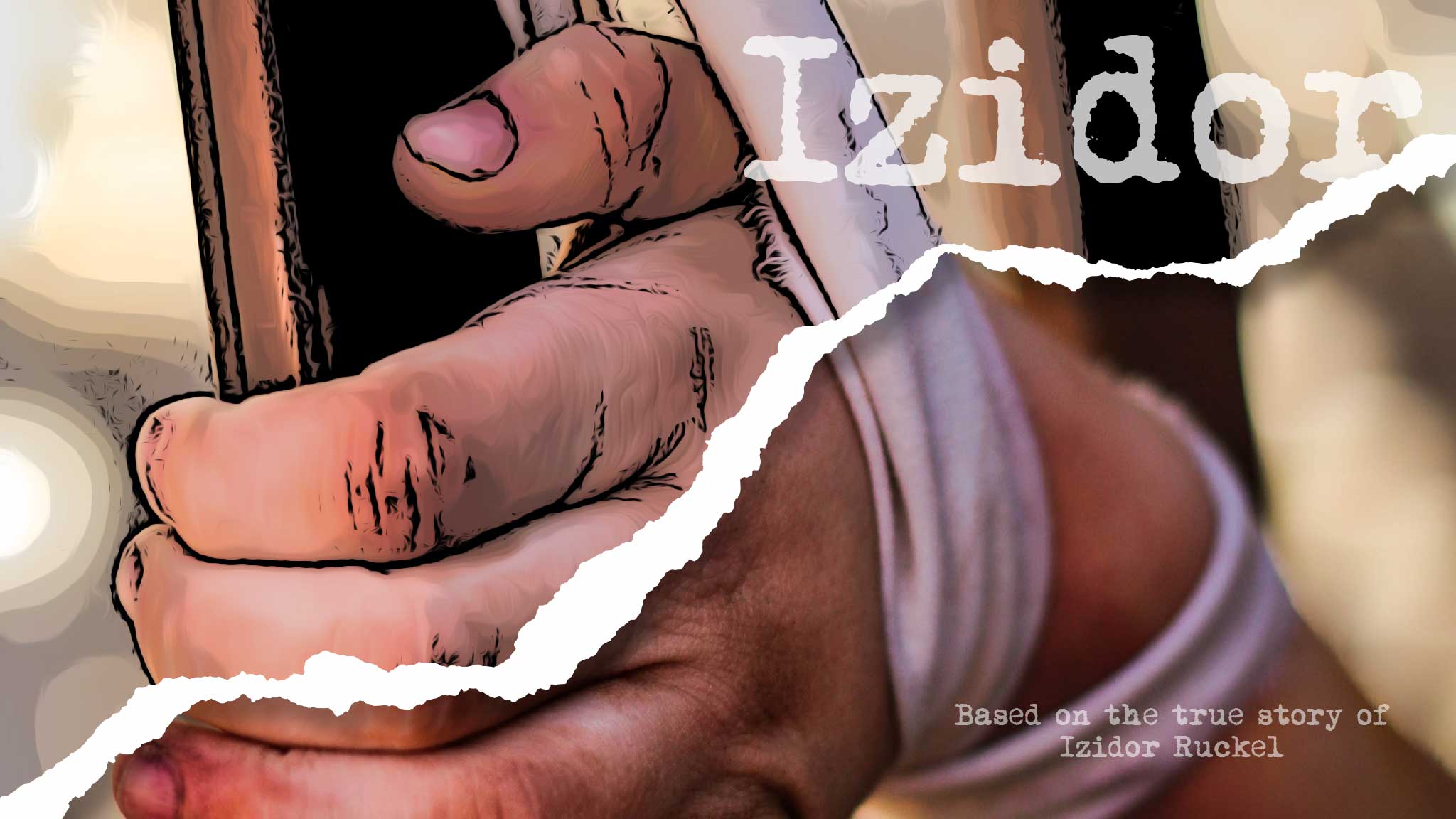 A disabled orphan escapes a hellish Romanian orphanage through adoption, only to grow up and discover he still isn't free.
LIMITED SERIES: Watch this 5-minute clip of Izidor revealing why post-Communist Romania had so many abandoned children and Izidor's goals for the limited series.
*This video contains images that some viewers may find disturbing. Viewer discretion advised.*
IZIDOR (the limited series) is a coming-of-age, dramatic limited series that follows a disabled orphan's struggle to escape his tortuous past and prove he is human and valuable, a "real" boy. His Pinocchio-like journey begins when Western media uncovers a secret long veiled by the Iron Curtain.
HISTORY
For twenty-four years, Romania's dictator Nicolae Ceausescu pressured families to have at least five children in order to build his army. The fallout for tens of thousands of abandoned children was imprisonment, torture, and death in hidden government asylums.
Thousands of "Ceausescu's children" escaped across the globe as adoption skyrocketed en masse worldwide. IZIDOR mirrors the story of millions of families, including the painful consequences they never imagined. Set in the 1990's in Romania and San Diego, IZIDOR follows the true story of what happened to 10-year-old Izidor and his orphan friends during the Collapse of Communism: some saved through international adoption and others left behind.
ANIMATION AND LIVE ACTION
The appalling conditions that warehoused these children were too brutal to reenact with child actors. Thus, the series depicts the orphanage scenes with a dramatic style of animation. This artistic choice allows the audience to experience an emotional connection to the physical and psychological anguish they endured, and also entrenches them with the orphans on their path through the series to truth and self-discovery.
On screen for the very first time, the story of Romania's abandoned children sheds light on the global issues of orphan discrimination and human rights. The story also highlights the people who navigated uncharted territory, risking their lives and livelihood to help the children escape and heal.
The limited series is already written and we are looking for production partners. Contact us for the series' show bible and more.