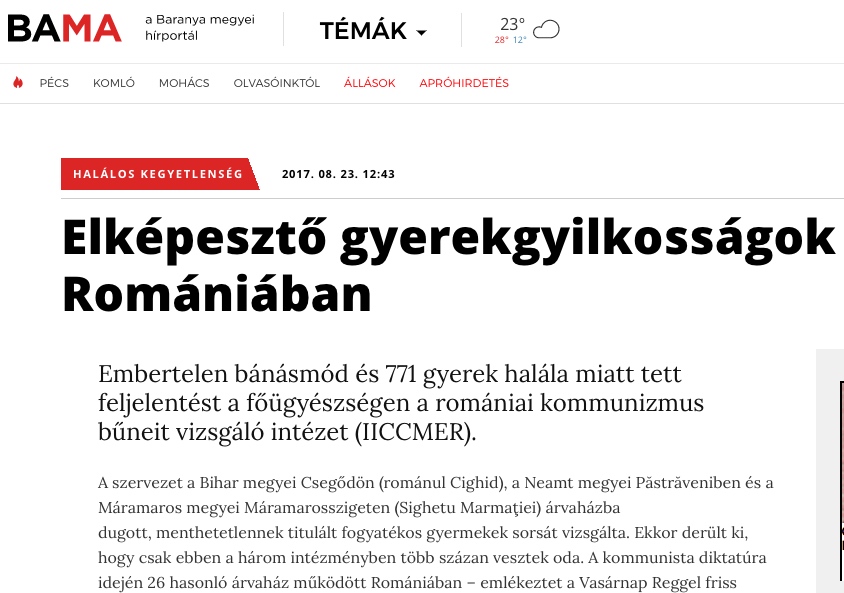 BAMA Mediaworks: Budapest, Hungary
Elképesztő gyerekgyilkosságok Romániában: Izidor Ruckel is interviewed regarding a report by the Romanian Prosecutor's Office on the Crime of Communism (IICCMER), which documents the era's lack of care for orphans. Read the full story here.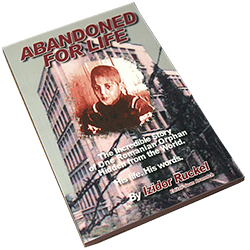 Abandoned for Life
Izidor's autobiography chronicles his first 11 years of life spent living in a horrific Romanian orphanage, his adoption by an American family, and how he found healing from his childhood trauma. LEARN MORE
Given Our Chance
A documentary film about international adoption and Romanian orphans. Produced by Izidor Ruckel and Director/Producer Alex King. LEARN MORE
$20.00 + shipping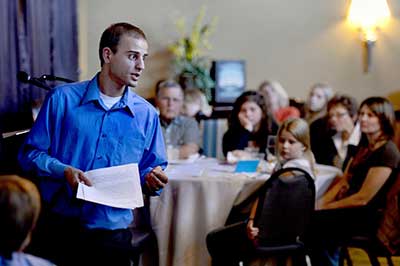 Speaking
Izidor is a sought after speaker, utilizing his life story to educate and encourage audiences to participate in orphan care. Book Izidor for your next orphan advocacy event. LEARN MORE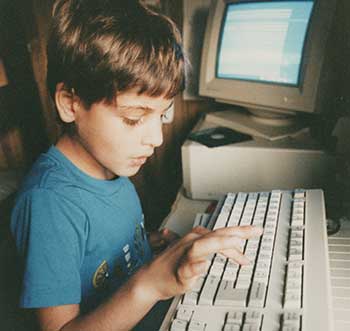 Sign up for email updates
Join our email list to get updates from Izidor.