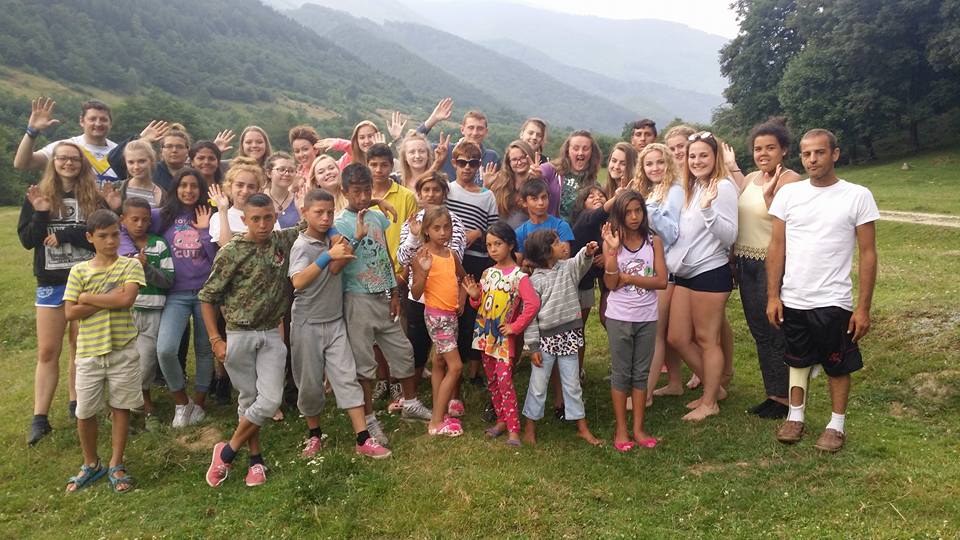 Izidor's first 10 months in Romania – and counting!
In April 2016, as Izidor was packing up to head back to the United States after a one-month visit to Romania, he received a one-year job offer from Love Light Romania (LLR). Izidor decided to stay and work with the nonprofit whose mission it is to serve orphans and the poor around Medias. Ten months later, … Read More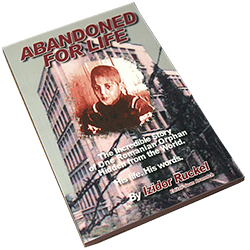 Abandoned for Life
Izidor's autobiography chronicles his first 11 years of life spent living in a horrific Romanian orphanage, his adoption by an American family, and how he found healing from his childhood trauma. LEARN MORE
Given Our Chance
A documentary film about international adoption and Romanian orphans. Produced by Izidor Ruckel and Director/Producer Alex King. LEARN MORE
$20.00 + shipping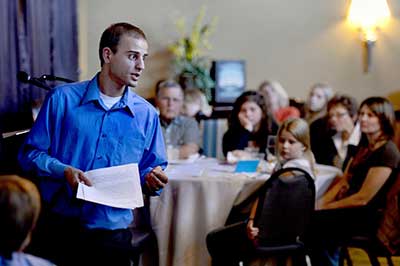 Speaking
Izidor is a sought after speaker, utilizing his life story to educate and encourage audiences to participate in orphan care. Book Izidor for your next orphan advocacy event. LEARN MORE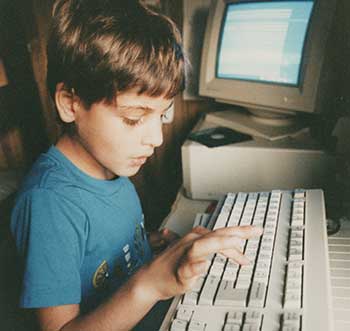 Sign up for email updates
Join our email list to get updates from Izidor.